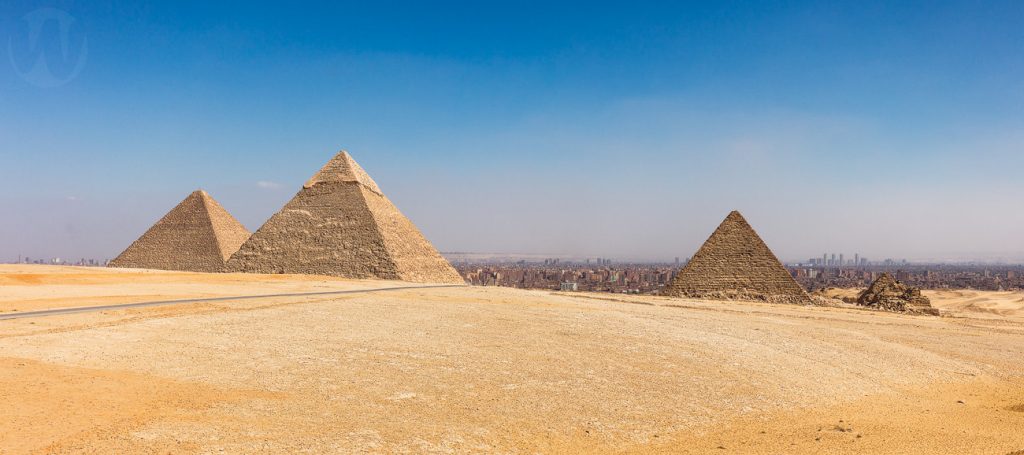 Imagine for a moment that a ninja wanted to take an awesome photo in Egypt**.
**Actually, it's hard to imagine one taking a bad photo…think about it for a minute. Have you ever seen a bad photo by a ninja? I didn't think so.
He would travel to Egypt (I'm not permitted to explain how ninja's travel on their personal time, though it is stealthy and efficient) and go visit the pyramids. Why? That's just what you do when you go to Egypt. Upon arrival he would immediately notice that the pyramids are triangular. Using his mastery of all things, he would remember that a triangle has 3 sides. Therefore, a good picture has 3 important things that must be mastered.
If you master these 3 steps, you will be ready to take an awesome photo
Let's talk about the steps you need to master if you are going to ninja your photographs. In fact, this is a most efficient order in crafting your images. Remember C.F.E. (if you like mnemonics think Coffee….without an 'o' and only one 'f' and one 'e').
Composition
Learning to compose a scene so that it is pleasing to the eye is not a skill that every ninja is born with. The good news is, you can learn it too. There are many rules that are thrown around related to composition ideas, but let us focus on the most basic things to begin with.
1. Look Through Your Lens
Depending on your camera this can be accomplished by looking through your viewfinder, at your screen, etc. You may think that when flying through the air while doing a double back flip and taking a photo that it's simply point and shoot. Ninja's don't do this. They will stop in mid air and look at their screen before continuing to the ground. Taking some time to see what your camera sees will make a huge impact on your photos.
2. Move Around
A true ninja knows their environment. Every scene (or person) has their good side and the side that will rip your face off if you try to photograph it. Remember that ninja's are not stupid. They're also not afraid of a little exercise. Walk around your scene and see what looks best. Remember to view it through your lens so that you get an idea of what it is seeing. Try a low or high angle. Walk on your hands then get back on your feet and drink some water. Walk around some more. Subtle changes can make a huge difference on the awesome chart when it comes time to take a photo. Ancient wisdom says:
It's better to have one good photo than 10,000 bad photos of a mongoose eating a platypus.
3. Rule of Thirds
The most basic composition technique to master is dividing your screen up into thirds…kind of like monster sushi pieces. You'll hear people brag about the golden circle, the golden triangle and the platinum dragon hide. The reality is that most people shoot the rule of thirds. It's a very basic concept that can pay huge dividends. Divide your scene up into 3 equal parts. This division can happen vertically, horizontally or both. Many screens have an option to turn on guides that will show vertical and horizontal lines. Compose your scene so that something changes at one of the lines and you're good to go.
Seriously, the vertical sword of destiny technique is only used in dire circumstances. A true photo ninja is efficient and pragmatic with how they compose the scene. The goal is to take an awesome photo, not win an award for most convoluted explanation of what you were trying to accomplish.
4. There are other things we will discuss in the future, but our numbers today must not exceed 3 because the title above expresses that desire. Forget that you ever saw the number 4.
Focus
After carefully composing your scene, the next step is to get good focus. To sum it up:
Ninja's don't take unintentionally blurry photos
Mastering depth of field and creative uses of blur are in a different chapter of this guide. Learn how to focus your camera first. We don't care if you use automatic mode where you tap on your screen so it focuses on the main element. Manual mode where you twist the focus ring on your lens. There's also grandchild mode where you hand your camera to your mini-offspring so they can do it for you. The important thing is that your scene is in focus!
A common problem is that you don't hold down the focus button long enough for it to do it's job. This is especially true in low light situations. If you spent the time to get a good composition, don't mess it up by not taking the time to get your focus correct.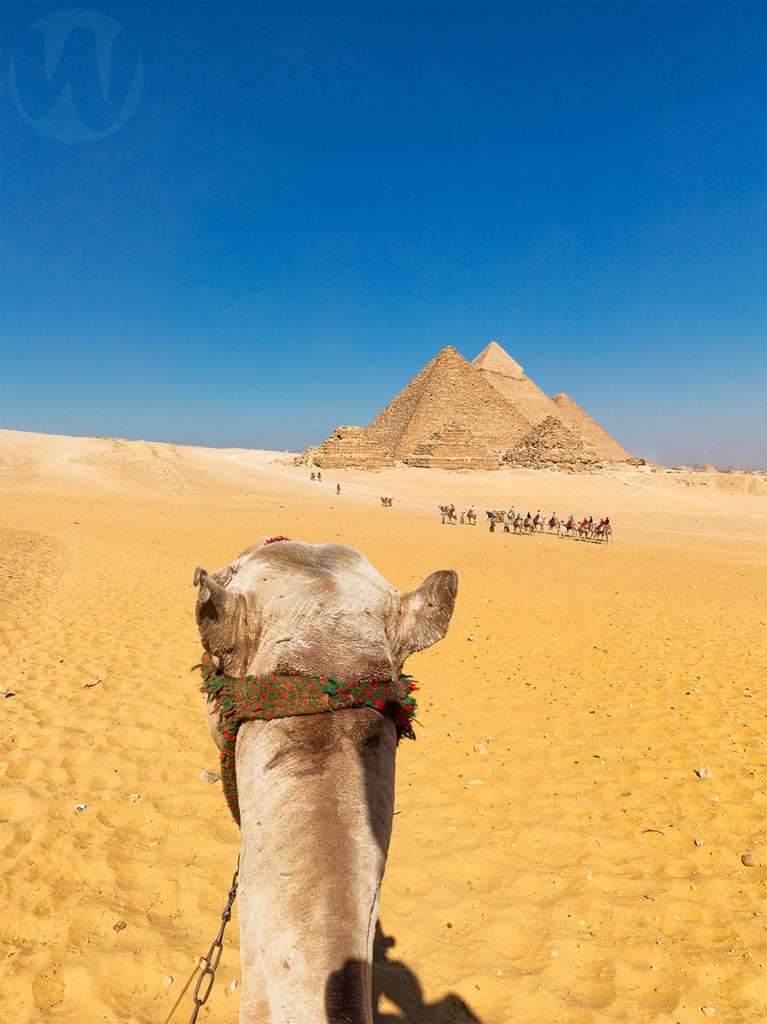 Exposure
The ninja guide has much to say about proper exposure when you want to take an awesome photo. If you don't know where to begin, just put your camera in automatic mode. Your camera has mini-ninja's that live inside it and they know how much light is required to expose the scene properly. However, you are reading this because you want to ninja your own photos and actually do so on purpose. In this case: don't ever use automatic mode!
Pick something else. There's aperture priority, shutter priority, manual, bulb, custom, kitchen sink and more! Each mode has it's reason for existing, but you need to move beyond the mortal realm. Just pick something else and start playing with it. Yes, it's ok to play with your camera. If you take a trial photo and it's too dark, brighten the image by opening your aperture or increasing your shutter duration. If it's too dark, do the opposite. Have no idea what any of that means? We all start there. Just use your camera in a different mode and change the dials between photos. See what happens when you make those changes.
There you have it. The triangle of remembrance if you want to take an awesome photo. Remember:
Always Ninja your Pictures with Coffee!
You can check out more awesome photos by Peter Nestler at his website.