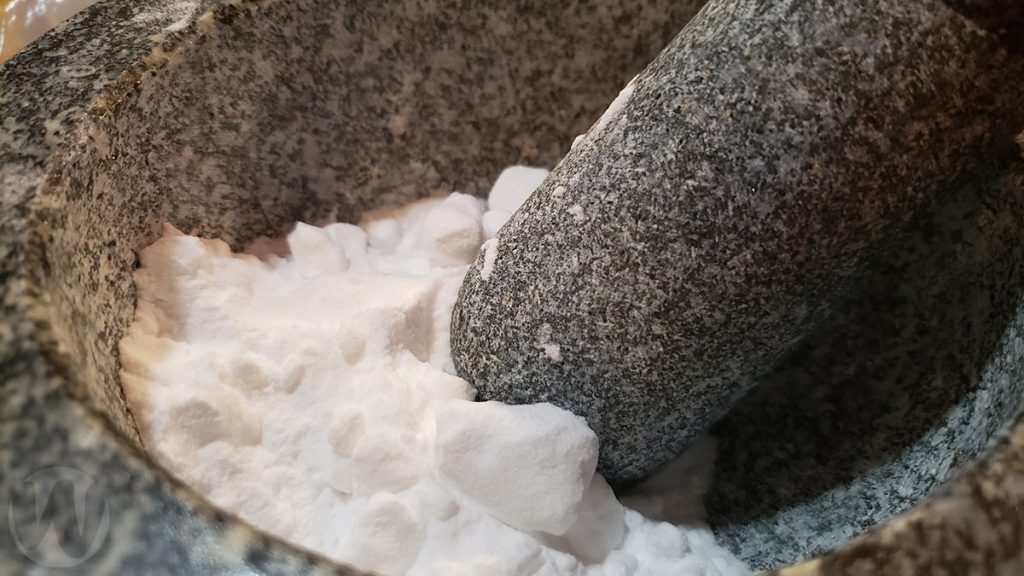 We've just entered a new year and like many people around the world, you've been pondering the many uses of baking soda. You mean that stuff you put in the fridge so it doesn't stink so bad? Yes, that stuff.
During the Thanksgiving chaos this year, Alicia and I went to visit my mom in Alaska. During the cleanup stage, the sink backed up pretty badly. After using a coat hanger to to knock a hole in the gunk it was time to clean out the pipes. Should one use a commercial drain cleaner or go with the elementary school volcano method? I'm always a fan of the volcano method. We dumped a bunch of sodium bicarbonate down the sink along with some white vinegar. Instant fun!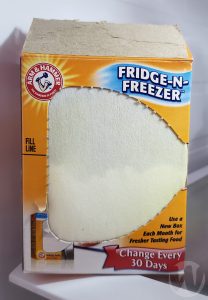 This process got me thinking about the varied uses that baking soda is good for. It's great to put a box in your refrigerator to help with the smell. However, a few years back I found a very interesting use for it. Helping me to break a Guinness World Records title.
I can't remember where I first ran across the idea. Probably something Alicia read about online. I did find this scientific study from a couple years ago that gets right to the point. Basically, you drink baking soda dissolved in water. It tastes absolutely horrid, so don't expect to use this as a substitute for…anything.
A brief look at the science of lactic acid buildup: As you exercise, your body uses oxygen to break down glucose for it's energy needs. When the intensity of your exercise gets high enough, you don't have enough available oxygen. The body then creates lactate (or lactic acid) and it converts this into energy without the need for oxygen. If you keep your intensity high enough, you reach a point where you can no longer burn off the lactic acid as it floods your blood stream.
Baking soda is thought to neutralize some of the lactic acid so you can exercise longer
If you didn't bother reading the study, what they found is that this does help for anaerobic exercise that lasts between 1 and 9 minutes. They didn't find any benefits for distance running, etc. It didn't show that it helps a lot for short term exercise, but my theory is that even a slight benefit can be the difference between breaking a record and not.
With that being said, I didn't bother figuring out how much I was supposed to mix in my water. I just decided to give it a go. I poured some into a glass of water…then the spirit of stupid came all over me. If a little bit is good, more would have to be better!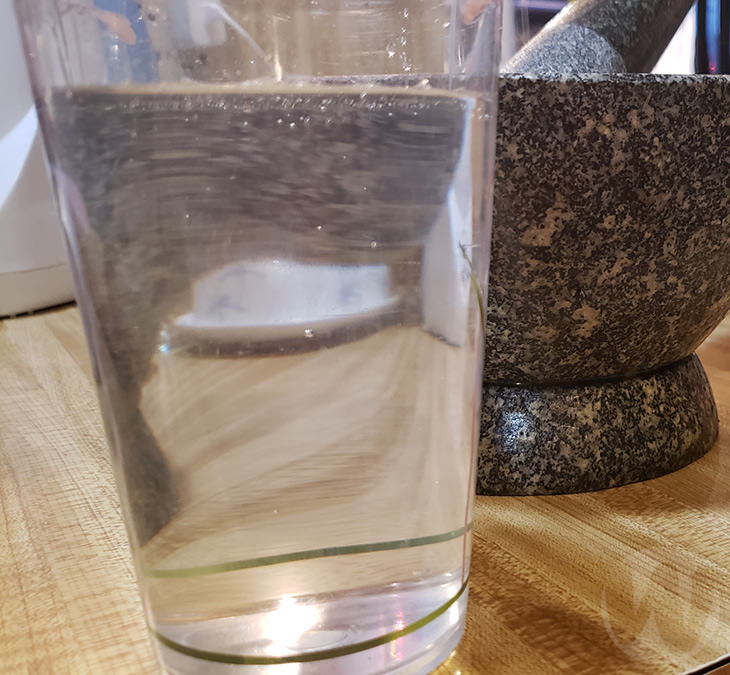 I choked down the glass of water. It had to be one of the worst things I've ever put in my mouth. I then waited a short bit before starting my training for the day. The Guinness World Records title I was trying to break was "Fastest Mile Hopping on One Leg and Jumping Rope". This record required every last bit of help that I could get. I don't recommend trying it. About 1/4 mile into my training for the day, it hit me.
If you drink too much sodium bicarbonate, it's basically the same thing they give you before a colonoscopy
A well known side effect from drinking this stuff is diarrhea. And not just any kind…it's quite explosive. When that feeling hit me, I believe that I set a new record for the fastest 1/4 mile to run/waddle with my knees clamped together. The old axiom is not correct, if a little is good, more is not always better.
I experimented with different amounts (starting quite conservatively at first) before settling on an amount that didn't have any dramatic side effects. It's been a while so I can't say exactly what I used. In the study, they used 0.3g/kg diluted in 700ml of water. That's probably a safe amount.
It's amazing what you can do with some baking soda. I definitely don't drink it frequently, but for short bursts of activity it does have it's place. On the other hand, if you feel like doing a colon cleanse on the cheap, this stuff will clean your pipes out good. No vinegar necessary.