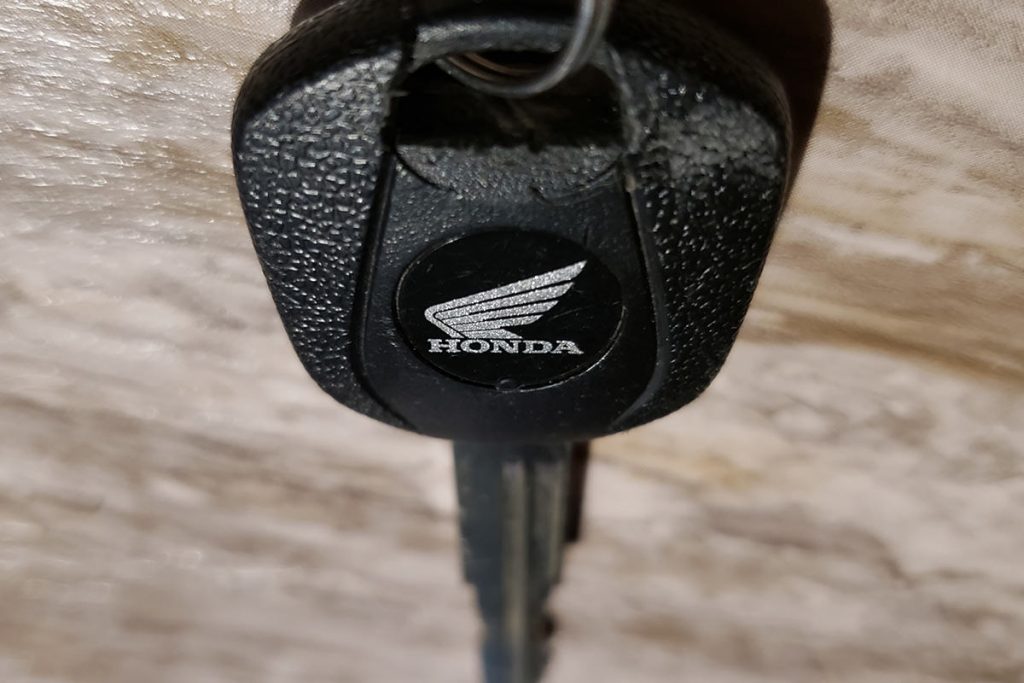 Do you frequently run into the problem of needing to find stuff you lost? We lose things all the time. It's sad, but true. Over the years, we've come up with an almost foolproof way to find them. Sadly, it's close to the dumbest way to go about it.
Alicia wants me to mention at the outset that we want to be organized. We plan to do it. We sometimes even start out the day with all the proper energy to make it happen. Then it doesn't. Usually the energy is lost when we find the thing we were looking for…
A couple days ago our guaranteed terrible way to find stuff we lost worked again.
Back in November we were exploring the Valley of Fire in Nevada. It was totally awesome. It was also warm enough to get our motorcycle out of the trailer and put some miles on it. We bought it a few years ago with the idea that we would use it quite frequently. It gets about 65 miles per gallon which is way better than our truck. We can also park it just about anywhere.
The downside has been that we have been spending almost all of our time in the north. I'm too much of a wimp to want to ride it when there's snow on the ground. Plus I've always felt that it's dangerous when it's slick. And I don't like getting wet, so I don't ride it in the rain. I digress.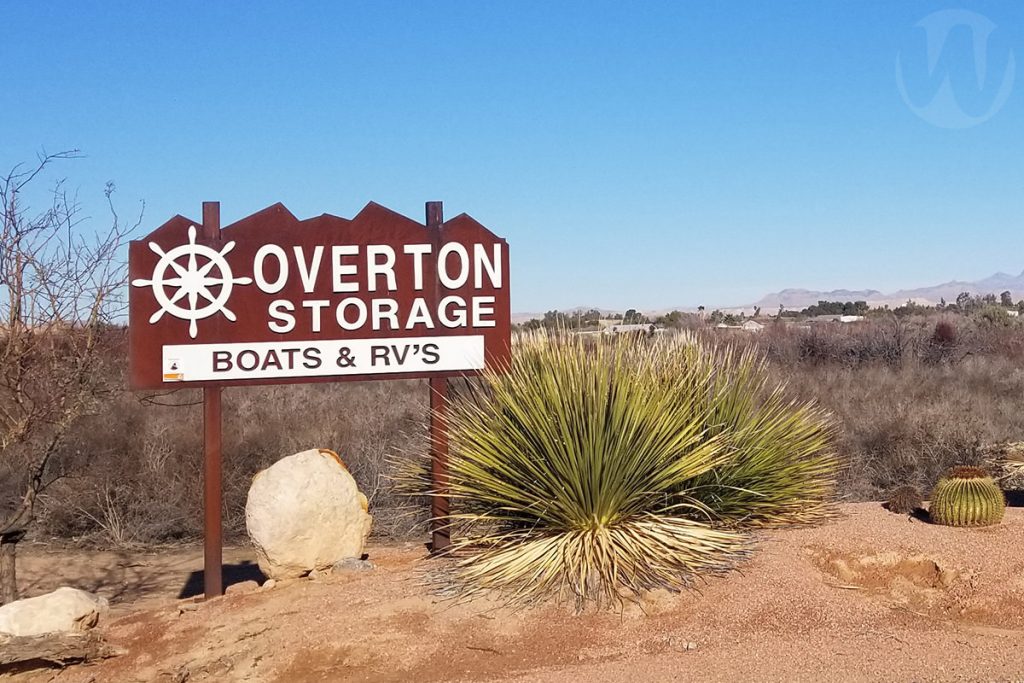 Near the end of November, we were going to fly up to Alaska for Thanksgiving. We needed somewhere to store the wandering turtle for 5 weeks as we visited my mom then headed to Hawaii and finally Oregon for Christmas. There was an awesome Boat & RV Storage place in Overton that was a great price. The downside was that we needed to get ourselves (and our stuff) to Las Vegas for a flight. After doing some math, we found that the best deal was to rent a car for about $34 on the strip and just drive into town.
The most economical way to make this work was to ride the motorcycle in and drive the car back out. It was a bit cold, but we made it both directions (along with a lunch with one of my jump rope coaches from years back).
The downside to the plan was that when I got back to the trailer, I lost the motorcycle key.
No clue where it could have possibly gone. I obviously had it when I got back, but the gremlins made off with it. We spent quite a bit of time searching to no avail. Eventually we gave up and decided we'd find it when we got back in January. Thankfully I hadn't locked the steering wheel so we could load it into the trailer.
Fast forward to our arrival back to the camper. I searched the pockets of my jacket. No. Pants. No. Helmet, shoes, etc. We searched everywhere. We even went back to where we had been parked and searched the ground again. Nothing. How could I possibly lose that? And of course we don't have a spare key.
Finally we gave up and decided to call a locksmith about making a new one. We actually called a couple Honda dealers and no one that we could find would be of any help. Thankfully the local locksmith near where we've been camping was on the ball. We towed our trailer over and he spent 30 minutes making 2 keys that worked with our motorcycle. Awesome!
Since it hasn't broken 30 degrees in the past week we have no plans to ride it. We just wanted to get the key and have a spare. At this point, I climbed into the camper and Alicia mentioned that the mirror door next to our bed was off it's track. I decided to be Mr. Fix-it and grabbed a flashlight to see what was up. Lying between the two sliding doors was…the motorcycle key.
If you want to find stuff you lost, just buy another one!
Our track record on this has to be close to perfect. Every single time we give in and buy a replacement for something, we find the original. In the case of the motorcycle, I'm totally cool with having a replacement. I'm not too fond of the spare can openers, scissors, tweezers, razors, giant mugs, ikea bags, face lotion, chap stick, nail clippers, forks, etc.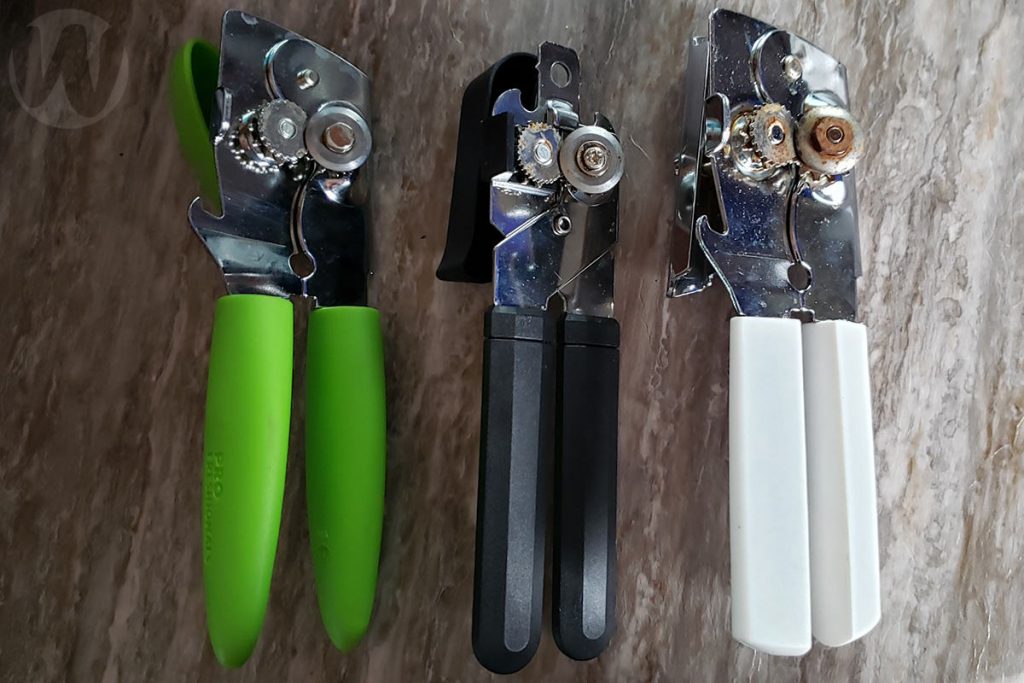 That's the secret recipe we have to find stuff we've lost. The funny thing is, we usually lose the stuff we purposefully want to not lose. I think it's a death sentence when we say that we should put {object} somewhere we can't possibly lose it. This spot is great, it's totally the first place I would think to look for {object}. A couple days or weeks later and it's totally lost. We will get organized. But then I found the motorcycle key so we can put that off for another day 🙂